Embrace your goals
with an open heart
Ready to find your Powerful Core Message to instantly build trust and connection with your audience online?
Would love to work with a marketing coach that works both intuitively and strategically with you, so you are effortlessly guided to the next steps that are right for you?
Looking for a speaker to inspire other business owners to embrace their goals with an open heart and open up to success?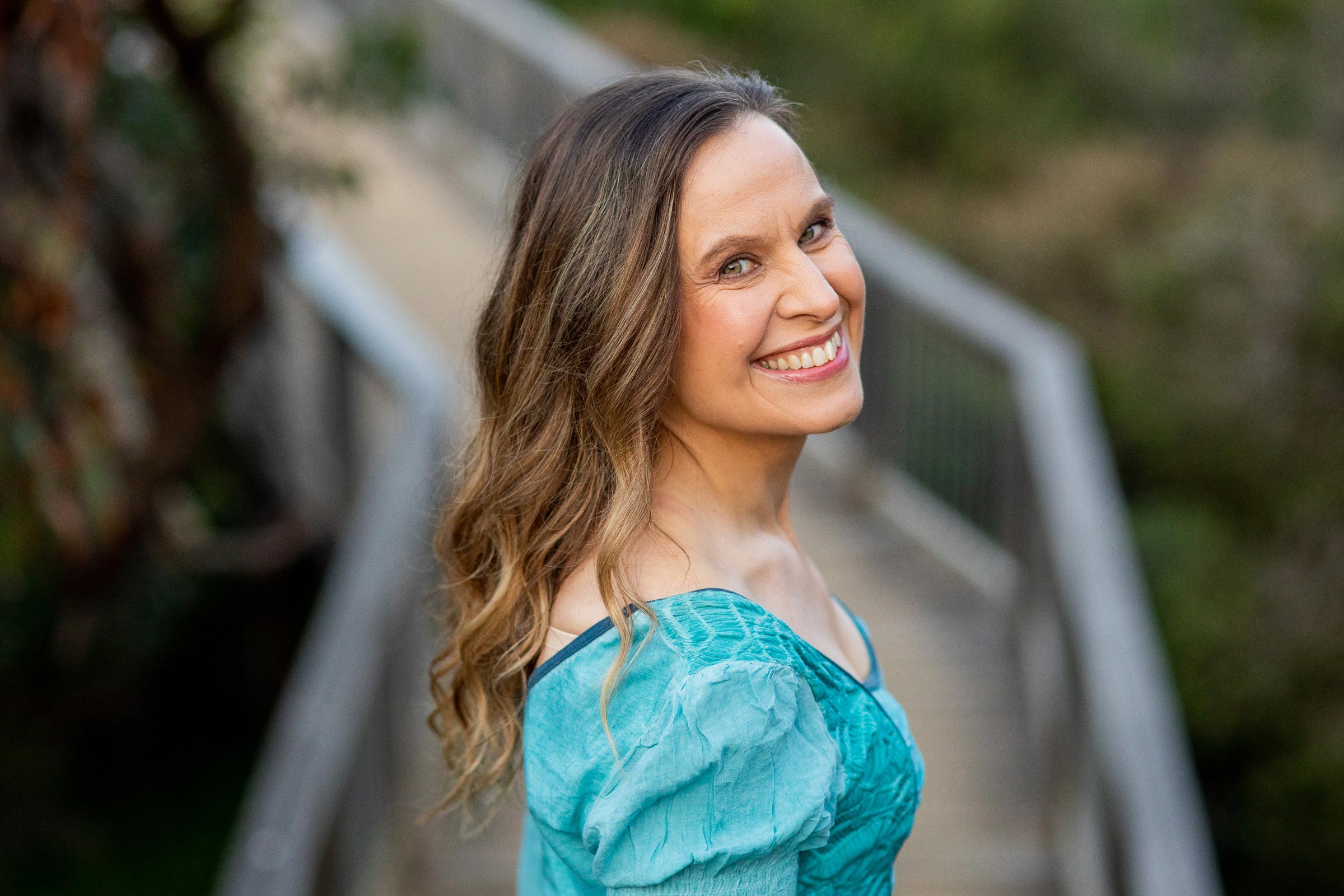 Minna Salmesvuo is the founder and director of social media marketing company Social Media Tribe since 2011. Her experience as a social media marketing strategist has driven her career as an entrepreneur, speaker and author. Her first book 'In the Heart of Social Media Marketing – Heart Centered, Authentic Marketing' was published in 2016.
Minna loves sharing her story and experience as a business owner in order to inspire and guide others on their journey. Her authentic, organic and uplifting approach to business is reflected in her surroundings on the beautiful coastline of the Bellarine Peninsula, Victoria.
I thoroughly recommend Minna's services, understanding and awesome abilities to driven entrepreneurs and coaches out there struggling to craft your own unique marketing message.
Jamie Thomas, CEO, The Brand Experts

Would you love to work with a marketing coach that [...]
If you would like to get in contact, please fill out the form below and I'll be in touch!